About the Staff at ProMat Service Ltd in Winnipeg
Promat Service Ltd is a family-owned and operated business, serving Winnipeg and the surrounding areas. We are a company built on the satisfaction of you, our customer. Since 1973, Winnipeg's businesses, warehouses, and manufacturing facilities have depended on our quality products and friendly, courteous delivery drivers. We are proud to be the company Winnipeg relies on in maintaining clean and safe facilities.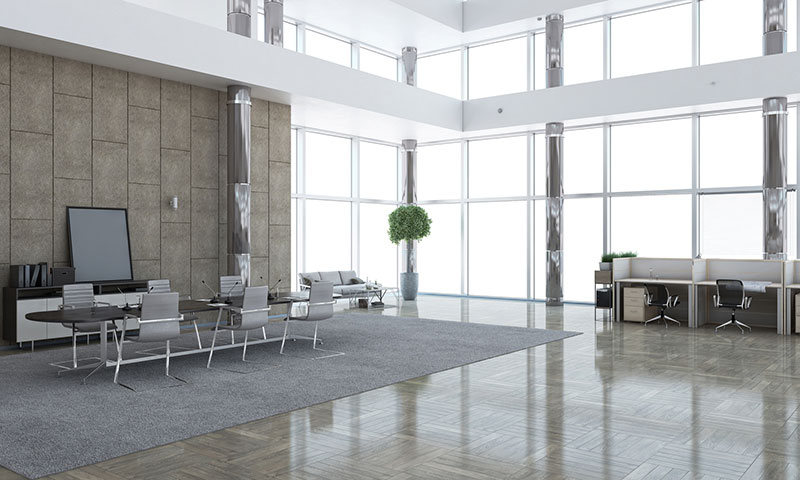 Request a Free Service Quote
For a free quote on mat rentals, mats for purchase, janitorial or custom matting installation services, please call Promat Service Ltd!
Contact us!